For the launch of Regatta & Riviera by Façonnable, two new fragrances for men, Lorience Paris has called upon the Full Service expertise of Superga Beauty, beauty product supplier.
Elegant and authentic scents which convey the identity and values of Façonnable for the modern man, chic and contemporary.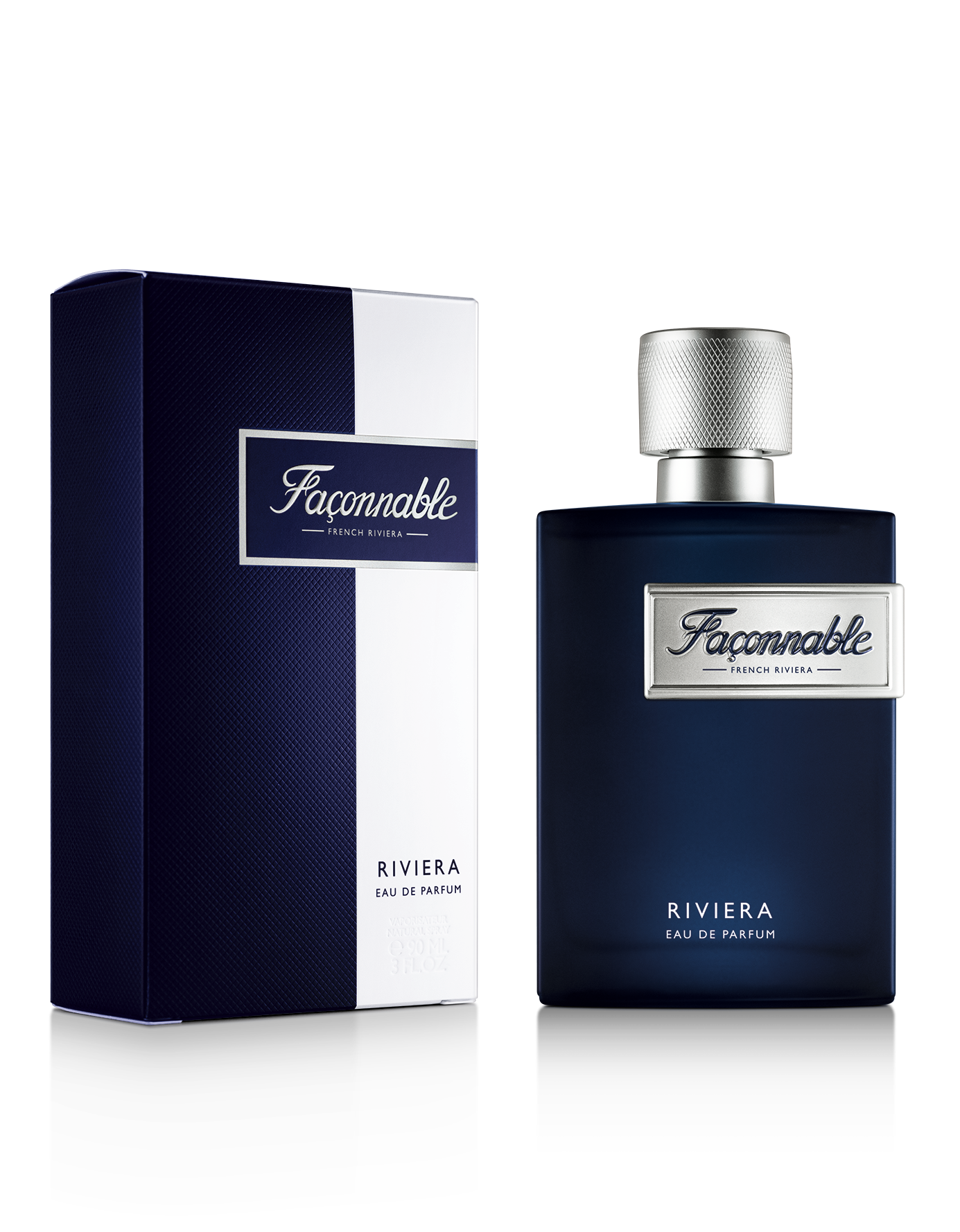 For development of these bottles, the technical division at Superga Beauty rose to the challenge of creating an ABS plate which perfectly fits onto the body of the bottle. The aluminium screeded cap was lathed following a precise template. It hangs over a multi-level ABS collar, in mat silver finish.
The two shades of the bottles are roughened with lacquer.
The most technical part was the ABS plate, curved to the front and mounted on the side of the bottle. A mat silver lacquer, overhung by clear blue stamping on the frame and lettering, all without run-off. The technical expertise lay in the straight application, despite the complex embossed design.
The result is a sober yet elegant design which perfectly conveys the values of the brand.
These two new resolutely masculine fragrances, RIVIERA Eau de Parfum and REGATTA Eau de Toilette Intense (in 90 ml), are on sale from February 2021.
https://www.faconnable.com/fr_eu/collection/accessoires/accessoires/fragrances/