With 6 owned sites, all based in France, and spread over more than 50,000 m², we are supporting beauty brands in every step of the manufacturing process : skincare, fragrances, hygiene.
All types of formats: tubes, jars, bottles, miniatures, airless

We have 6 of our own factories located in the department of Hauts-de-France.
For a 100% MADE IN FRANCE.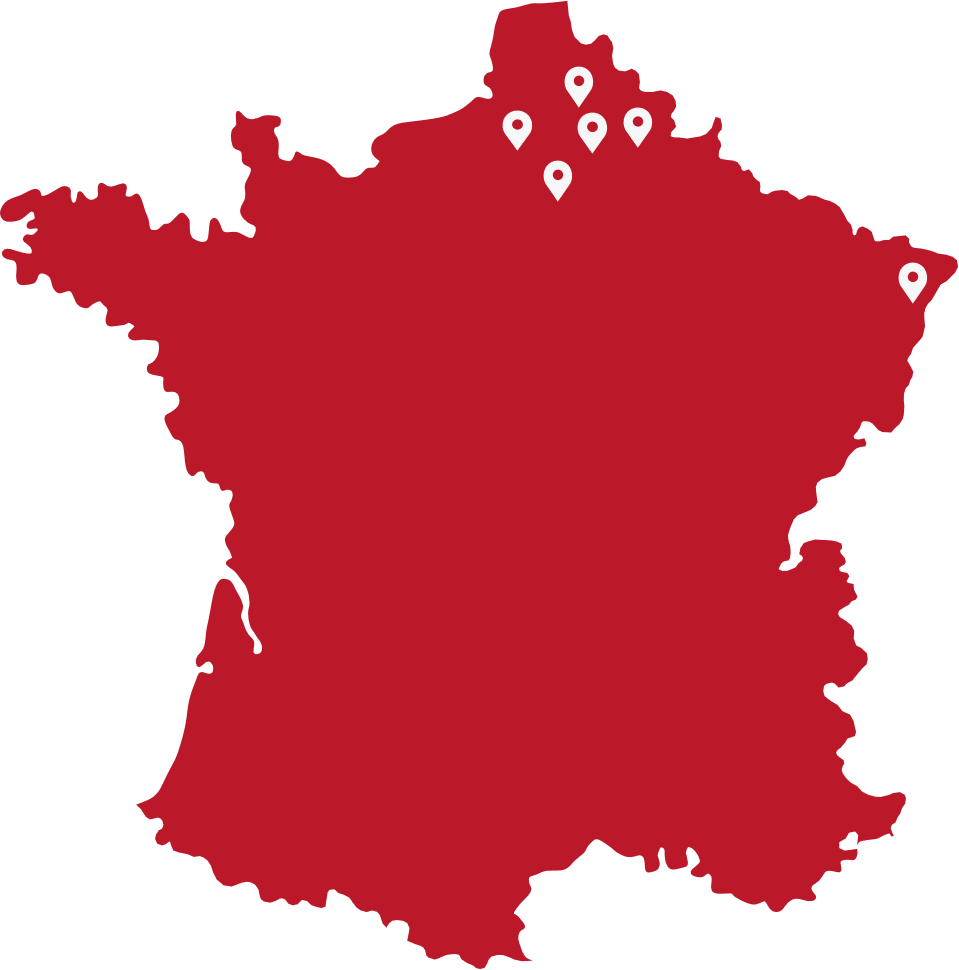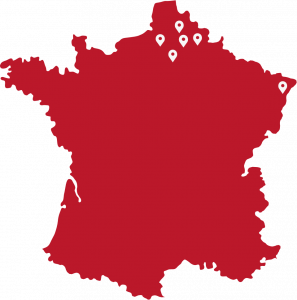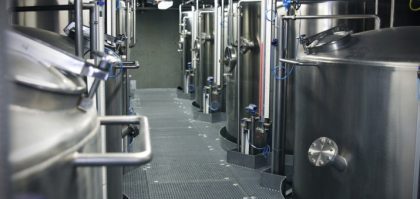 BPS COSMEUROP
Strasbourg
MANUFACTURING & FILLING OF PERFUMES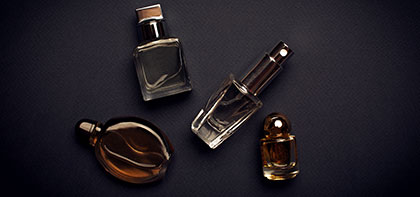 BPS FRAGRANCES
Famechon
MANUFACTURING & FILLING OF PERFUMES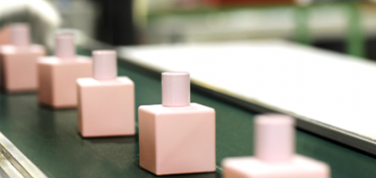 BPS 02
Saint-Quentin
FILLING & ASSEMBLING OF PARFUMS
ECOCERT Certification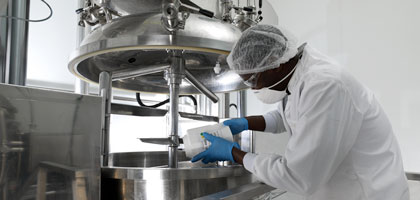 BPS 60
Montataire
MANUFACTURING & FILLING OF COSMETICS
FDA validation to fill OTC products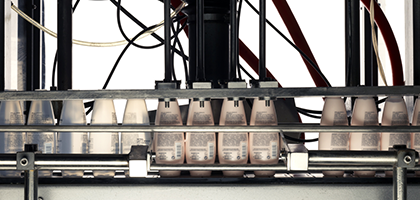 BPS ARTOIS
Arras
FILLING & ASSEMBLING OF COSMETICS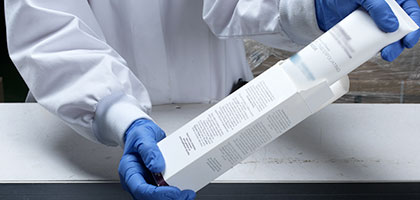 BPS FACTORY
Chaulnes
CO-PACKING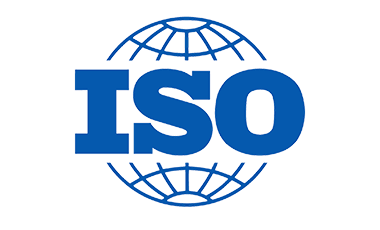 All 6 facilities are certified ISO 22716 Guidelines for Good Manufacturing Practices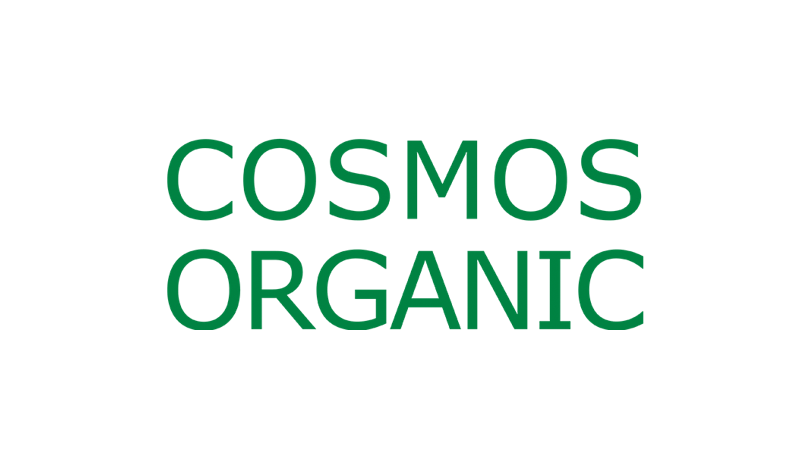 BPS 60 approved for the manufacture and filling of
organic care products

FDA approval
for filling OTC products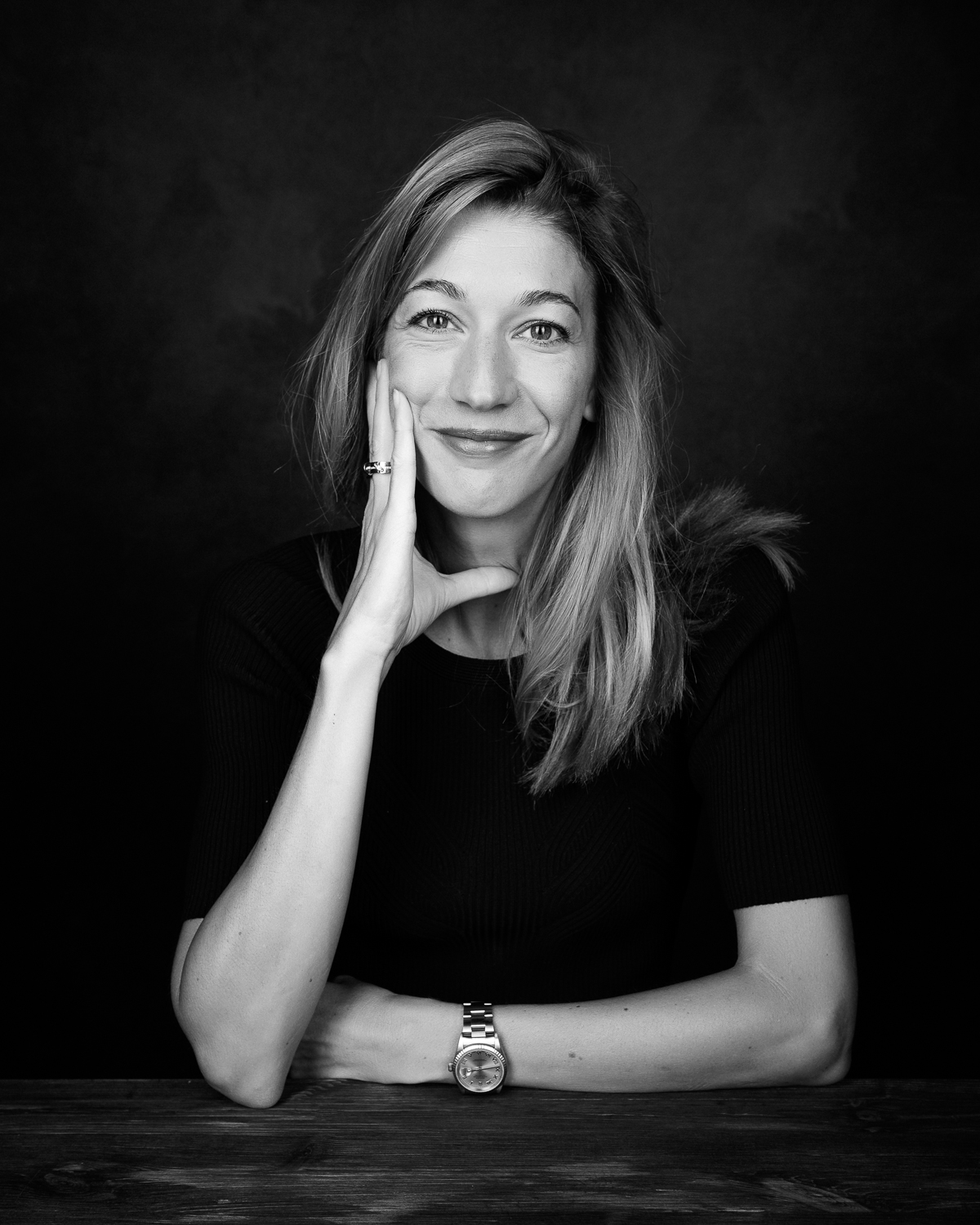 Leslie BREAU MENIGER
Managing Director of industry and sub-contracting

We do everything we can to make our customers chose subcontracting, and
not suffer it.
Large-scale production, line outsourcing, small series, promotional offers and travel retail offers…We are now able to meet the majority of our customers' needs. It is with them, and for them that we have developed our activity, in response to their demand and the evolution of the market…
It is thus, through the daily pursuit of excellence and listening to the needs of our prestigious customers that we gain their trust, and that we will continue our growth and performance.